From $25 / Hour
Print Design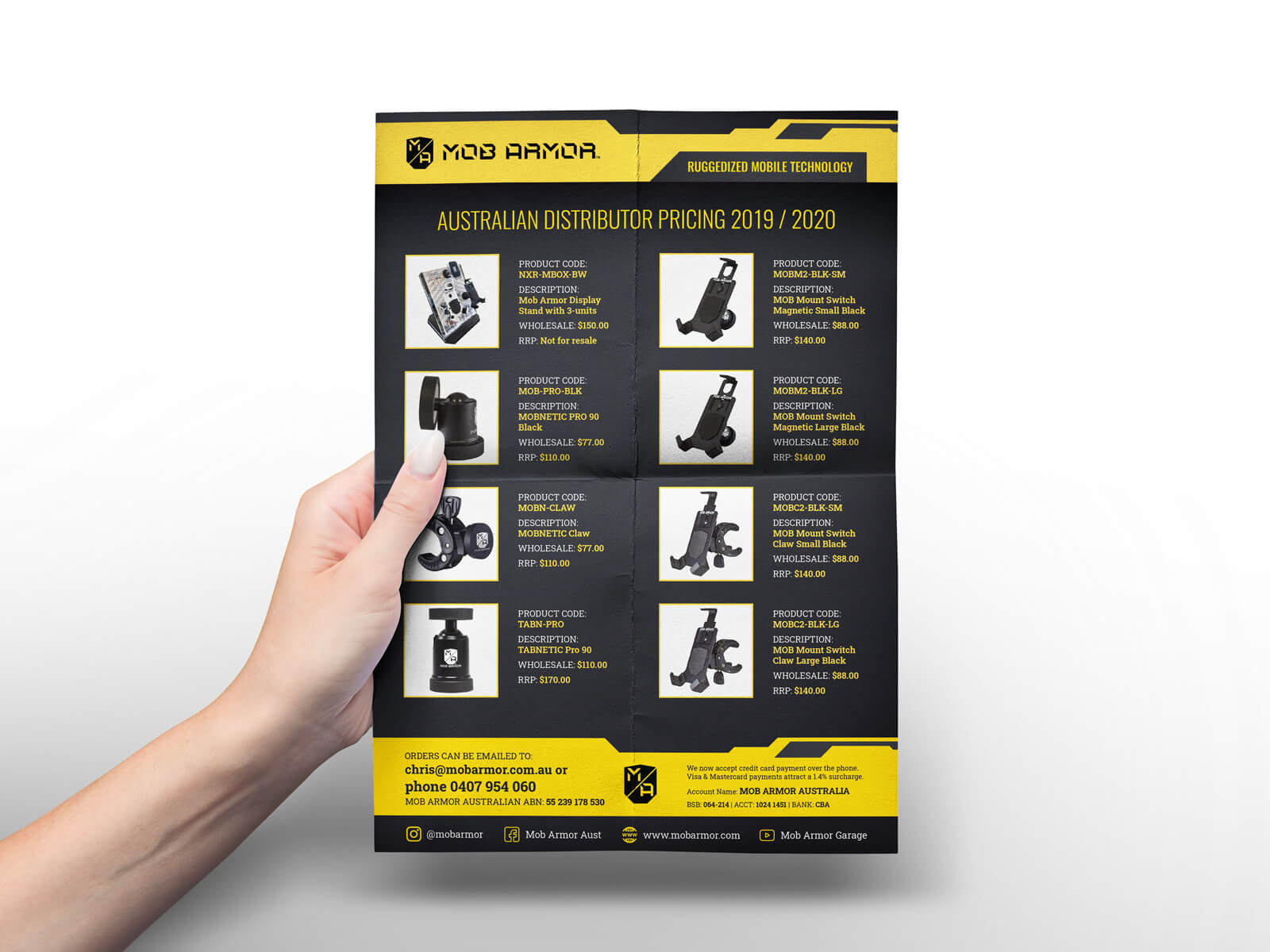 We do all kinds of Logo & Brand Identity, Brochures, Booklet, eBook, Catalog, Cover, Flyer-Poster, Packaging, Labels, T-shirts, etc.
From Magazine, Newspaper, Newsletters to Annual Report, Company Profile, Business Proposal, User Manual, Branding Guidelines, Product Catalogue, Box Design, All kinds of Packaging Design, Product Label Design, Wall Calendar, Desk Calendar, Resume CV, Flyers, Trifold, Bifold, Gatefold, Signage, Billboard, Paper Ad, etc.
I am available for any kinds of Printing works worldwide. Want to discuss your ideas?